DermaChic® uses science and nature in its purest form. Every ingredient has a high performance purpose; no fillers, hormones, additives, perfumes or artificial elements. Our skin care solutions address both the immediate and long term natural health and beauty needs of skin and overall wellbeing. DermaChic® infuses high-grade natural and organic botanicals with anti-aging vitamins, minerals, stem cells, antioxidants and peptides.

Our basis of theory is that our bodies are made by God and therefore thirst for things made by Him. Much of what we place on our skin is absorbed into our bloodstream. Just think about nicotine and birth control patches. We administer effective doses through the skin to our bloodstream. So it is important to pay close attention to the ingredients in skin care products. Many of the products we use contain harmful ingredients such as harsh, toxic chemicals, colors, and fragrances, those ingredients make their way into your body, your blood and lymphatic system. The majority of mainstream skin care products contain a cocktail of carcinogenic chemicals, allergens, and irritants.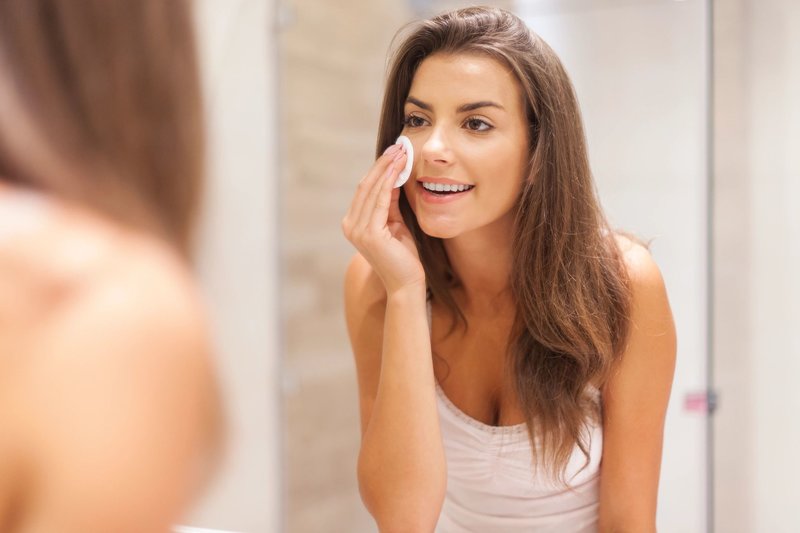 After being frustrated with products that didn't work and contained harmful parabens, chemicals and barely any anti-aging ingredients DermaChic® was developed. Purity, concentration and scientific research are the basis of our highly effective products. Our skin care line is designed to enhance and balance skin health from the deepest cellular level using clinically tested and proven ingredients.